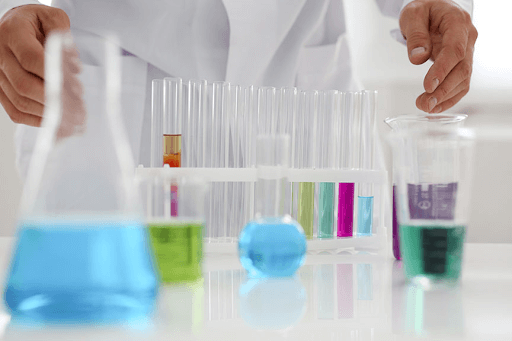 State of the Art
Environmentally Safe Treatments for Your Lagoon
Tolling Blending, Bottling and
Private Labeling
CONTACT US
LEARN MORE

Life Science, Chemistry Based Technology
Clearbrooke Technologies is a proven industry leader providing life solutions with innovative chemistry designed to protect the environment, improve lives, and harness nature's pure chemistry.

CLEAR+WATER
Wastewater pretreatment programs and odor solutions

CLEAR+WAY
Tolling blending, bottling, private label, and expert consultation services for all of your needs

CLEAR+WELL
Safe and environmentally beneficial household cleaning products

CLEAR+WASH
GMP industrial cleaning services will take your facility to a new level of clean
See Our Products in Action
Established over 30 years ago, our company proudly provides life science chemistry-based solutions for municipal, industrial, commercial, and residential applications. We pride ourselves on providing our clients with professional, economical, and environmentally responsible services while maintaining the utmost care in protecting the environment, our customers, and the community.
About Clearbrooke Technologies
Clearbrooke Technologies is located in the Great Lakes Region proudly serving customers across the country. Our services encompass the following areas: Toll Blending, Bottling and Private Labeling, Expert Consulting Services, Wastewater Treatment Programs and Odor Solutions, Industrial Processing, and Institutional Applications. We also support Environmental Management Systems (EMS), and quality programs such as ISO 14000 and Good Manufacturing Practices (GMP).
Our newly expanded, state-of-the-art toll manufacturing facility has the capabilities and highly-trained staff essential to service all of your company's toll blending, private labeling, and packaging needs. We are equipped to fulfill your business requirements by offering cost-effective manufacturing from basic lab-scale ups to full commercial production needs.
Our wastewater treatment team is composed of experts who provide life science chemistry-based solutions for municipal and industrial applications – from air scrubbers to wastewater treatment processes. Our wastewater technology focus is pH-neutral chemistries that work to eliminate odors, reduce COD/BOD, breakdown suspended solids, fats, oils, and grease which allows a more treatable waste for downstream processes.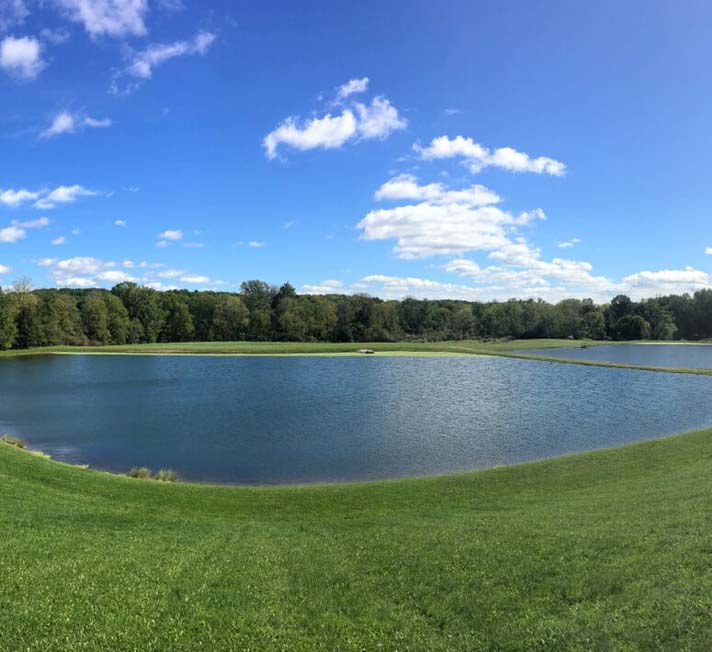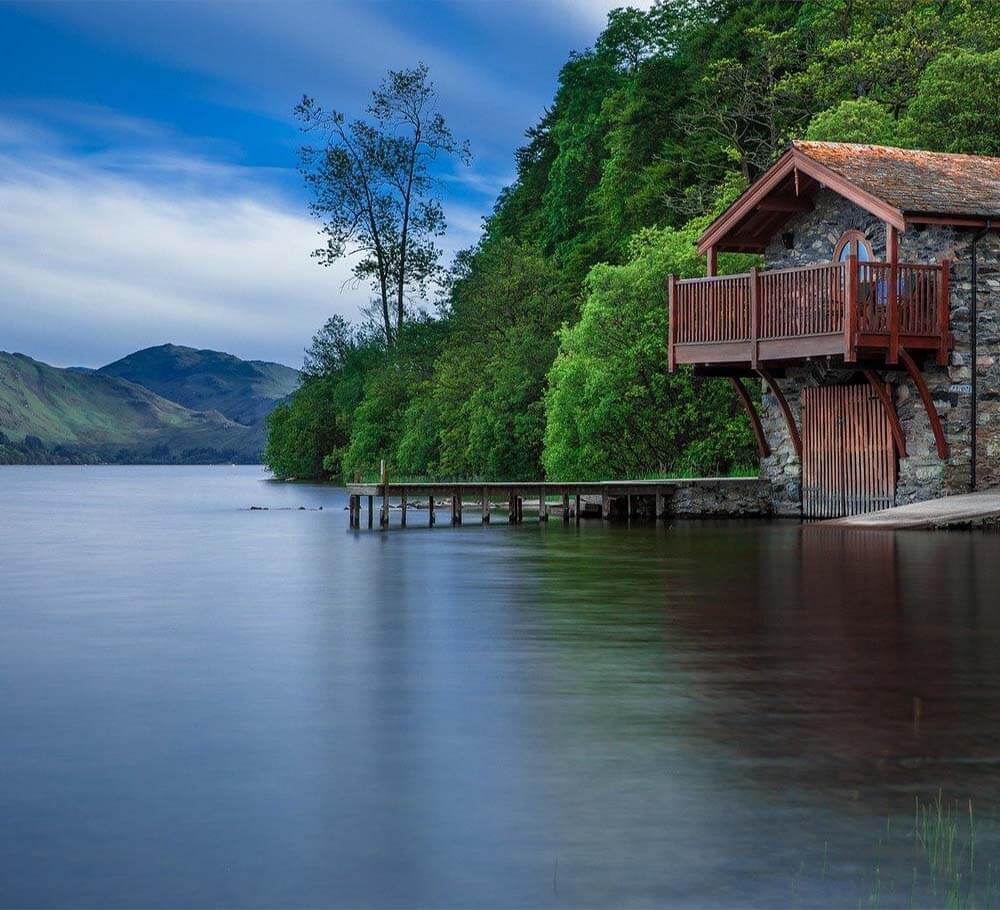 Why Choose Us?

EXPERT CONSULTING
Let us create a custom program, with our proprietary technology, to suit your needs.

EXPERIENCE
Our technicians and scientists possess vast knowledge and experience in their respective fields. Whether you need assistance with a lagoon restoration, or specialized industrial cleaning services, we can help meet your needs.

SERVICE
Whether its waste water lagoons, or industrial cleaning, we pride ourselves on providing service beyond compare.

Distributorship Opportunities
We currently have territories available across the United States for distributorships using our wastewater pre-treatment technologies (Clear+Water), HALAL residential and commercial cleaning products (ARLF Plus), heavy duty degreaser products (EC 655), all purpose cleaners (EC 660), industrial silicone cleaning products (AR 431), silicone and latex removers (Silzyme), odor control neutralizers (Odor Out), and enzyme based technology cleaners (Clear+Well).
Testimonials
"The Renew Enzyme Sludge Treatments conducted by Clearbrooke Technologies have been very effective."
~ Jeff Warren
DPW Superintendent
"We began using the Clearbrooke Technologies in 2008."
~ Ford Hamman
Waste Water Plant Superintendent
"The City of Yale has been working with Clearbrooke Technologies for years (2010)."
I would personally like to send my appreciation for all your support, knowledge, and cooperation with the Village of Birch Run. Your assistance with our wastewater treatment has been excellent throughout the years. We have a great partnership and I look forward to continuing our work together.
Thank You!
~ Marty Hauck
DPW Operator/Foreman
My wife and I own IMR, a family wastewater business, and Clearbrooke has expanded our services with their lagoon bioaugmentation technology. Jeff and his staff have been very supportive from the initial training they provided for us and the subsequent follow-up visits whenever we have asked them to help us with challenging situations. Clearbrooke is always available for consultation and technical questions.
I would recommend their services and products to anyone and look forward to a productive business partnership with them for many years to come.
~ George Salley
Manager of Sales and Field Operations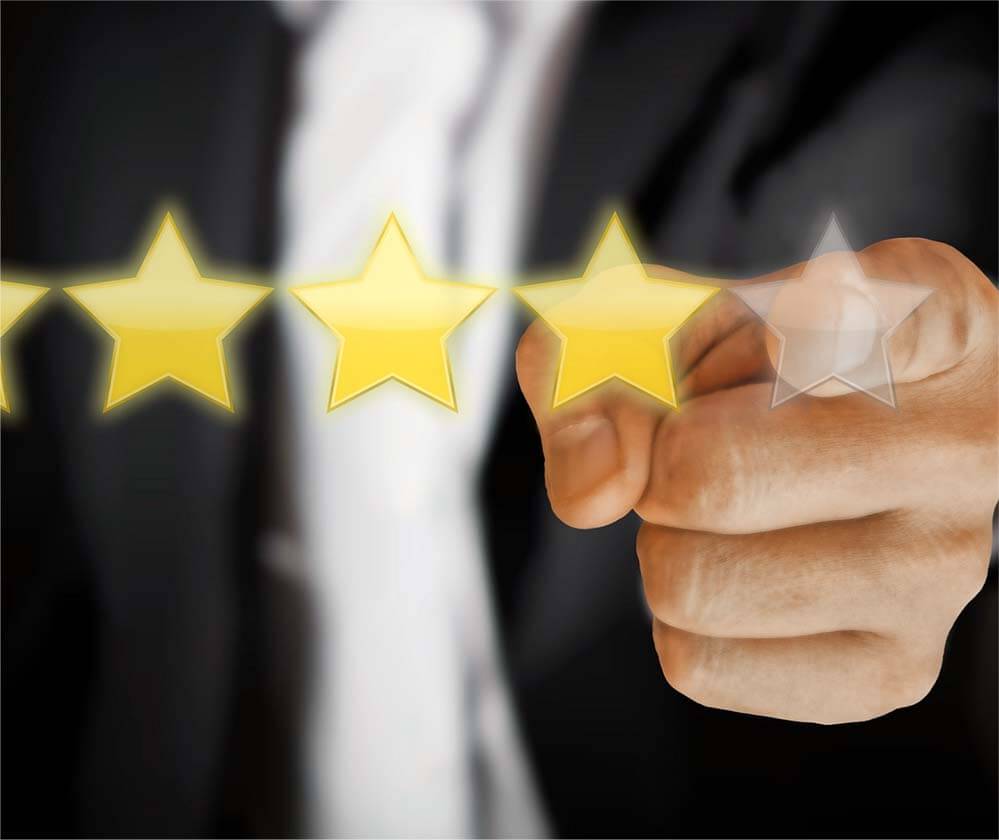 Recent News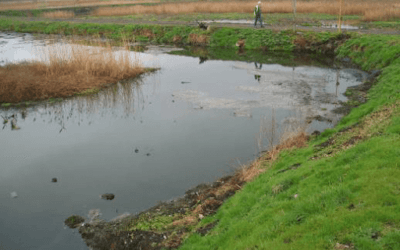 Sludge: the buildup on the bottom of wastewater lagoons; a slurry of undigestible matter and excess nutrients that...
read more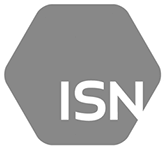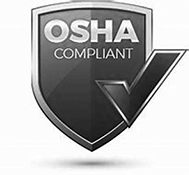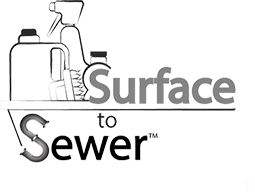 Founded over 30 years ago, Clearbrooke Technologies has grown to provide services in wastewater treatment, industrial processing, and institutional applications.