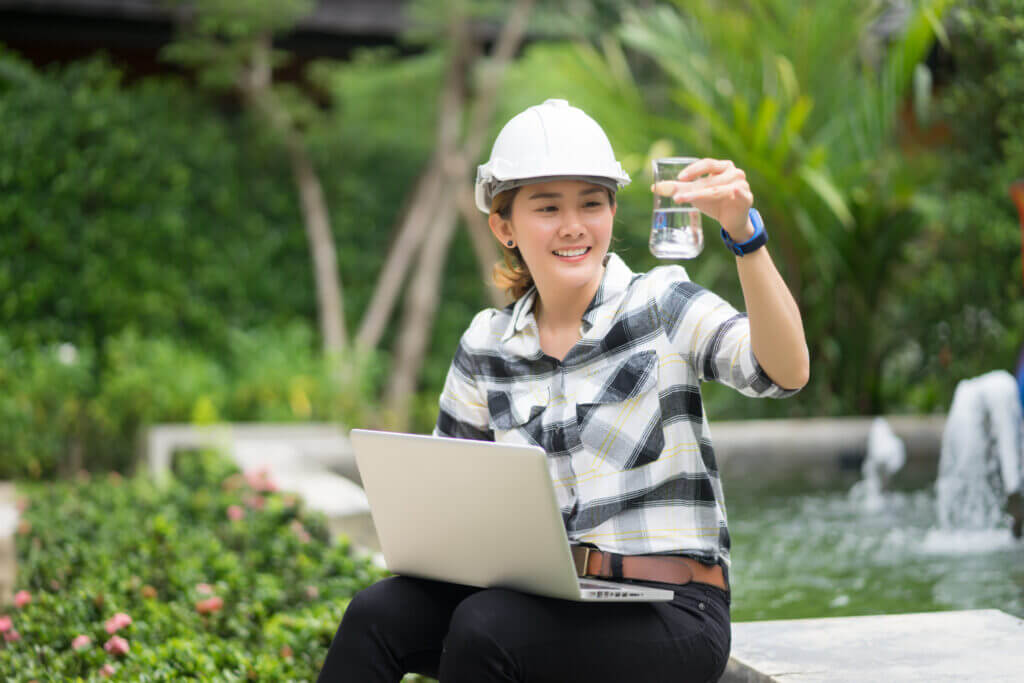 Clearbrooke Technologies Lagoon Pretreatment Distributorships
If you have a background in sales, science, or wastewater pretreatment, a distributorship opportunity may be right for you. We are an excellent addition to an existing wastewater pretreatment consultancy, or as a stand- alone entity. Contact us to learn more about our open territories for qualified representatives.
Be Your Own Boss and Enjoy Flexible Scheduling
As a distributor for Clearbrooke Technologies, you can set your own schedule – including self-scheduling service calls.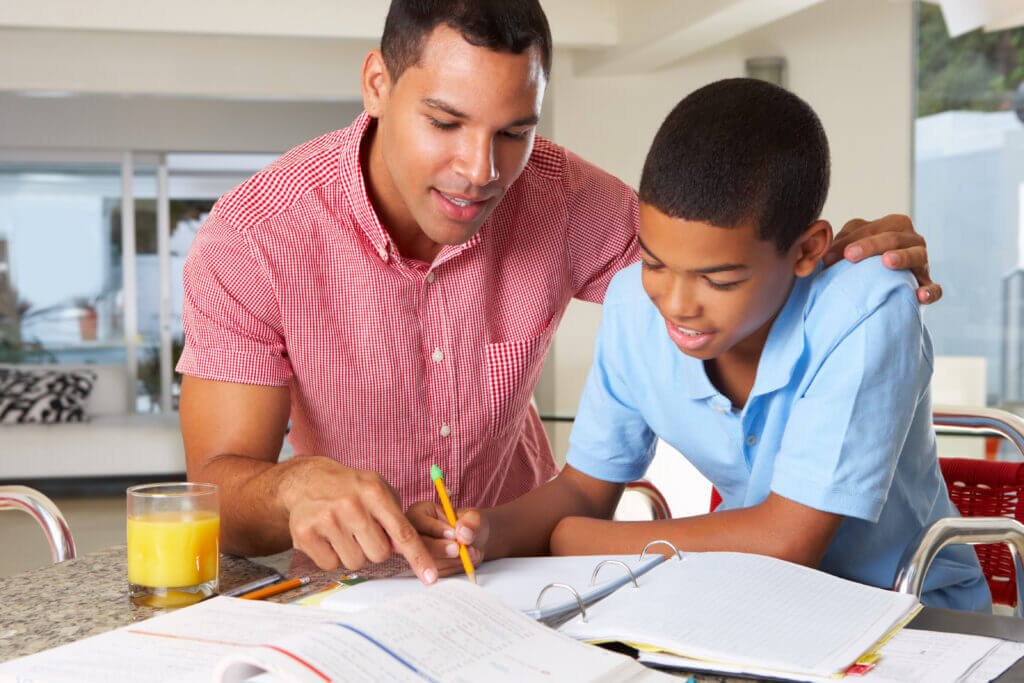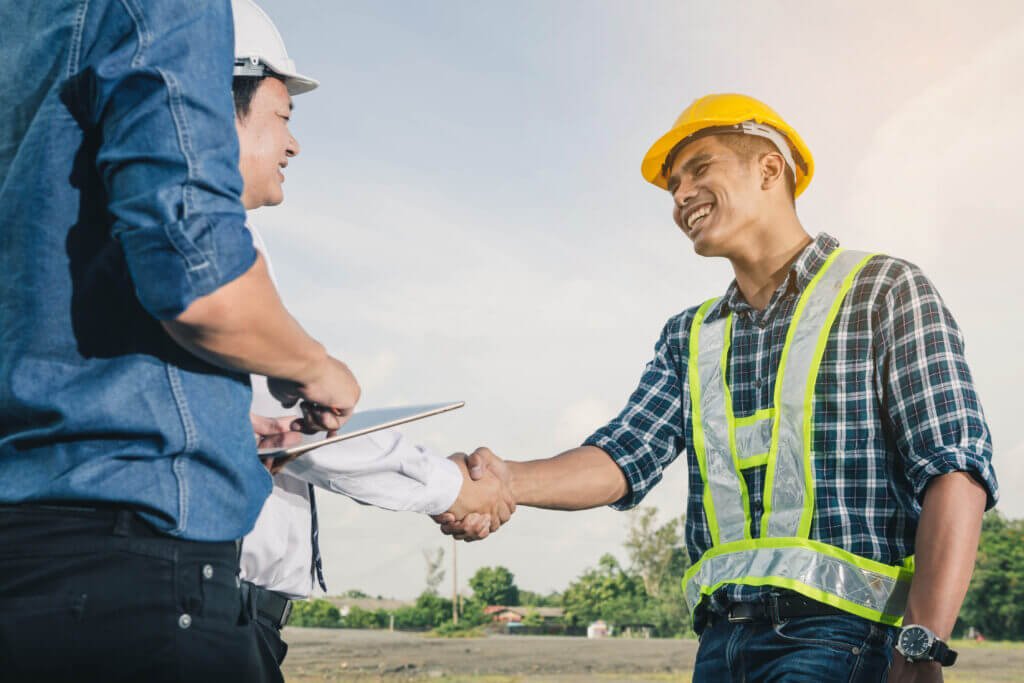 Start-Up Costs Are Lower Than Your Average Franchise
Your initial investment covers all your onsite training: Our dedicated distribution team is available to answer any questions. Our goal is for you to succeed!
A Clearbrooke Technologies Lagoon Pretreatment Distributorship is attainable to anyone with a drive to succeed. Unlike other types of distributorship programs, Clearbrooke Technologies does not require a minimum net worth or liquid asset requirements. In addition to a solid work ethic, distributors will need a service van, a small boat, and maintenance equipment.
Our distributors typically see their first sale within two months, on average. With the average program ranging in cost from $10,000 – $30,000 a year, it won't take long to build an equitable business for you and your family. In short, you are in charge of your financial future.
Clearbrooke Technologies provides cutting edge chemistry, expertise, and vast experience and support. Furthermore, Clearbrooke Technologies has experienced very little turn-over with customers; once a customer experiences how well the products work, they stay with the program. (Note: We've even had customers report no sludge!) The proprietary chemistry, expertise, and experience offered with our patented products are unlike any technology ever used in the industry.
Please contact us to learn more about why a Clearbrooke Distributorship is right for you.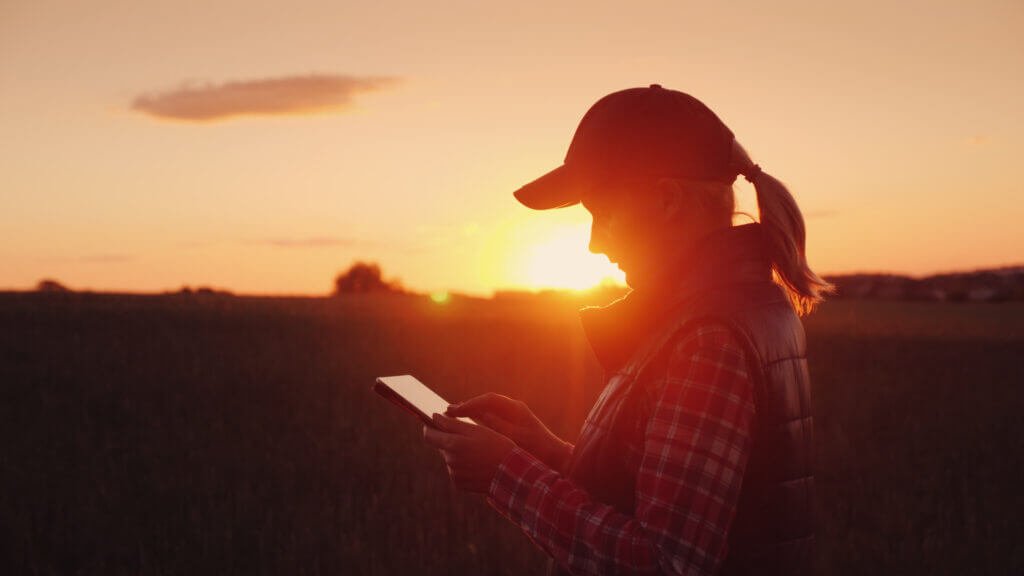 Map of Michigan Wastewater Service Lagoons, Product and Service Customers, and Wastewater Distributors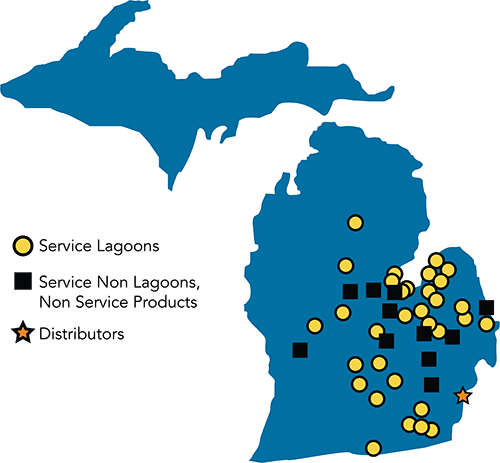 United States Wastewater Service Lagoons, Product and Service Customers, and Wastewater Distributors