Clearbrooke Technologies provides life science chemistry solutions for municipal and industrial applications for wastewater treatment in the United States. If you have a background in sales, science, or wastewater pretreatment, a distributorship opportunity may be right for you! We are an excellent addition to an existing wastewater pretreatment consultancy, or as a stand- alone entity. As a highly lucrative business, our distributors typically experience their first sale within 60 days, generating thousands in revenue. Furthermore, wastewater treatment is an essential and regulated service, which has not been negatively affected by the pandemic. What does this mean for prospective distributors? It equates to a steady, and growing, stream of revenue.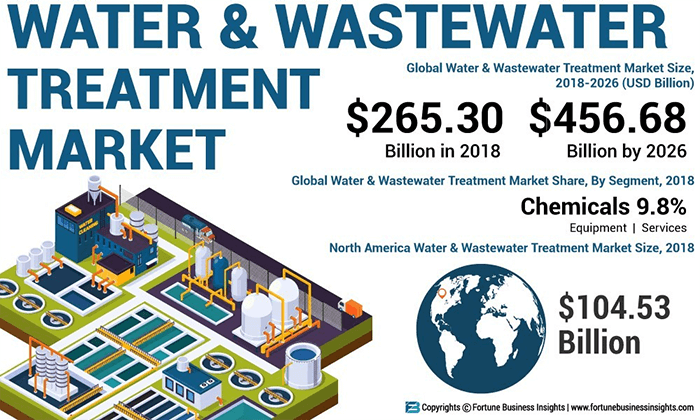 With over 30 years of experience in the industry, Clearbrooke Technology provides cutting edge chemistry, expertise, and vast experience and support for distributors. Also note, Clearbrooke Technology has experienced very little turn-over with customers; once a customer experiences how well the products work, they stay with the program. The proprietary chemistry, expertise, and experience offered with our patented products are unlike any technology ever used in the industry. Our technology focus is pH-neutral chemistries that work to eliminate odors, reduce COD/BOD, breakdown suspended solids, fats, oils, and grease which allows a more treatable waste for downstream processes. We are able to provide a vast resource base for our distributors, which includes service and technology training, support services, education, and consulting.
Please contact us to learn more about our distributorship opportunities.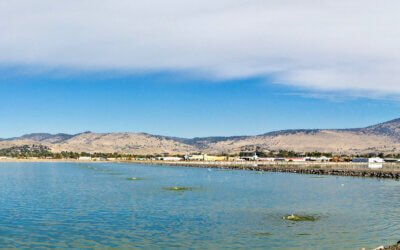 The fall season ushers in Friday night lights, pumpkins spice everything, and inevitably noxious odors from wastewater treatment lagoons. These offensive odors, caused by "lagoon turnover" are due to the following:Release of Gases: The bottom of the lagoon is home to...