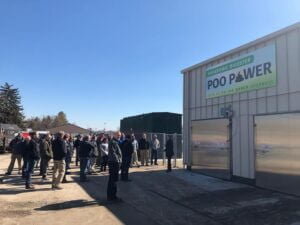 On March 12th of this year, members of the Clearbrooke Technologies team, took a tour of the anaerobic digester at the Detroit Zoo.
Poo Power at the Detroit Zoo! The Detroit Zoo composts about 500 pounds of manure from herbivores to use on their gardens. Carnivore poo & food waste go into their new anaerobic digester to power the Animal Hospital!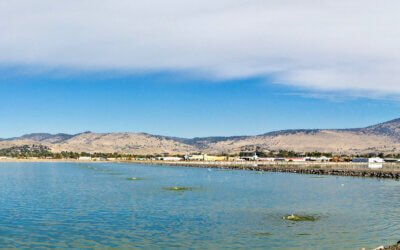 The fall season ushers in Friday night lights, pumpkins spice everything, and inevitably noxious...
read more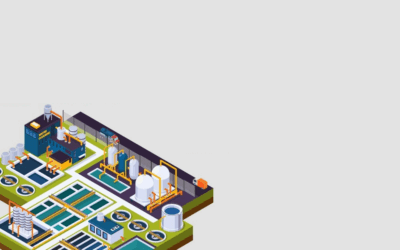 Clearbrooke Technologies provides life science chemistry solutions for municipal and industrial...
read more