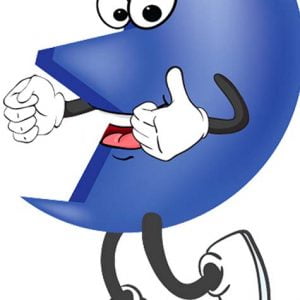 Enzymes are everywhere today, but what makes one product better than the next?
Enzymes are non toxic, safe for the environment and everywhere these days, but how many times have you tried the latest product only to be underwhelmed?  Enzymes by nature are hard working and sadly without proper blends and formulation the enzymes in many products are working once they are poured into their packaging. This means by the time they reach the end user, they aren't nearly as strong as they once were.
The enzymes in the products carried by Clearbrooke Technologies are specially formulated with a system that suspends the enzymes until you are ready to use them.   They are also formulated to tolerate higher temperatures, as many times heat is a factor in rendering enzymes useless.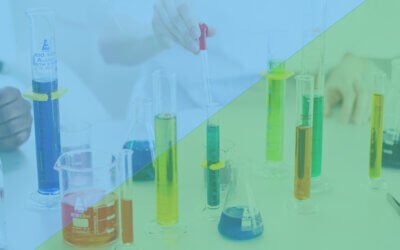 Clearbrooke Technologies, formerly NuSystems, specializing in Wastewater Treatment Programs and...
read more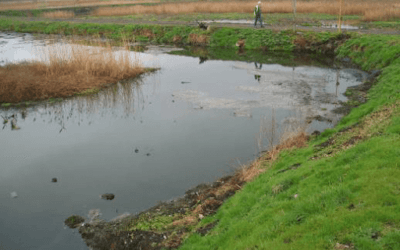 Sludge: the buildup on the bottom of wastewater lagoons; a slurry of undigestible matter and...
read more